Discussion Starter
·
#1
·
What's the greatest 4 wheeled show on earth? Some might argue Le Mans, others the Monaco GP, some seriously addled few may say DAYTONA; but for JDM aficionados and fan boys everywhere the pinnacle has got to be the Tokyo Auto Salon. Akin to SEMA on steroids, if you can't find it there you don't want it.
While parts and subsequent modifications are sparse on our side, in Japan things are in full swing...
Lets start at the Lexus Pavillion. They showcased not only the RC F GT3 but also the RC F CCS Concept, accompanying both RC's was a specially composed soundtrack using the exhaust note of the RC F GT3. Showgoers were welcomed to listen from one of the dozens of dangling headphones from above.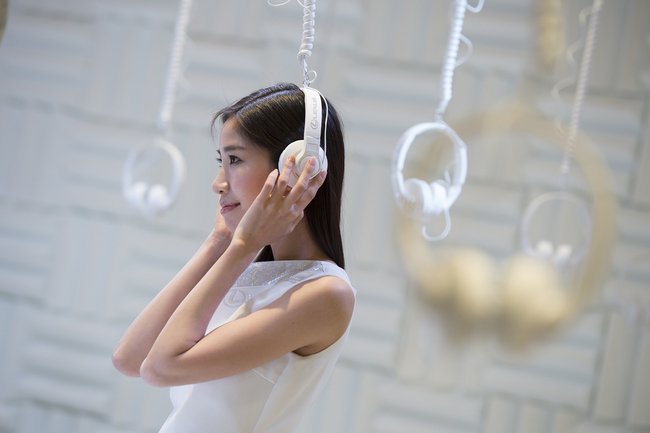 Its the RC CCS Concept that I find most interesting. In transforming the RC F Lexus made use of a new titanium exhaust system, multi plate LSD. Aero parts include CFRP front splitter, rear diffuser and side skirts.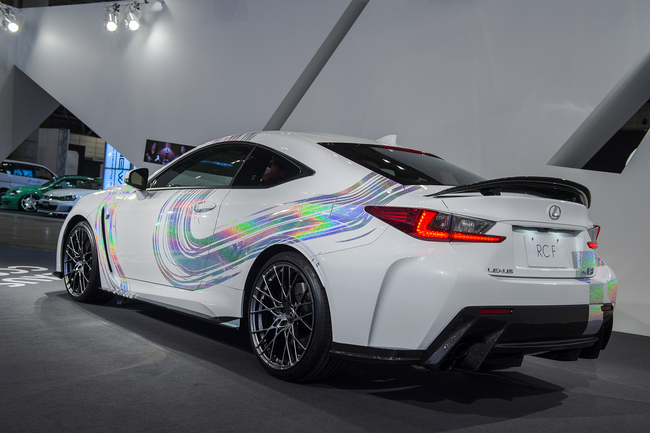 Aimgain brought an RC to show off their new GV-S rims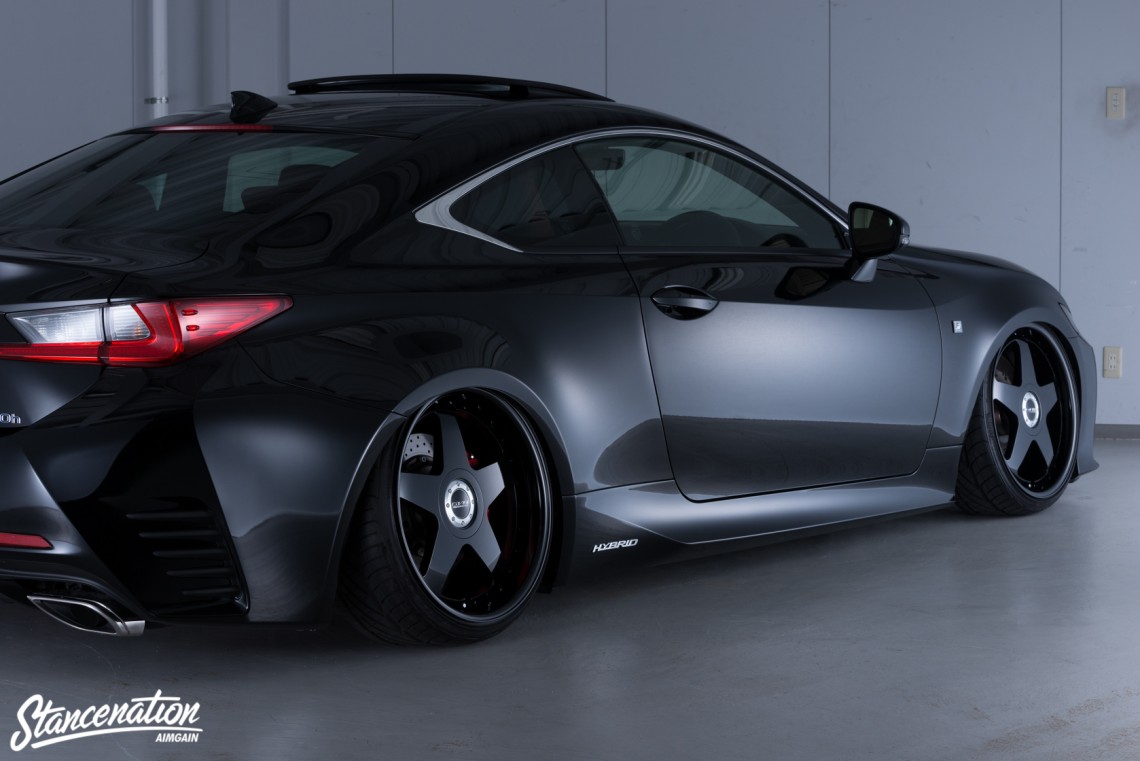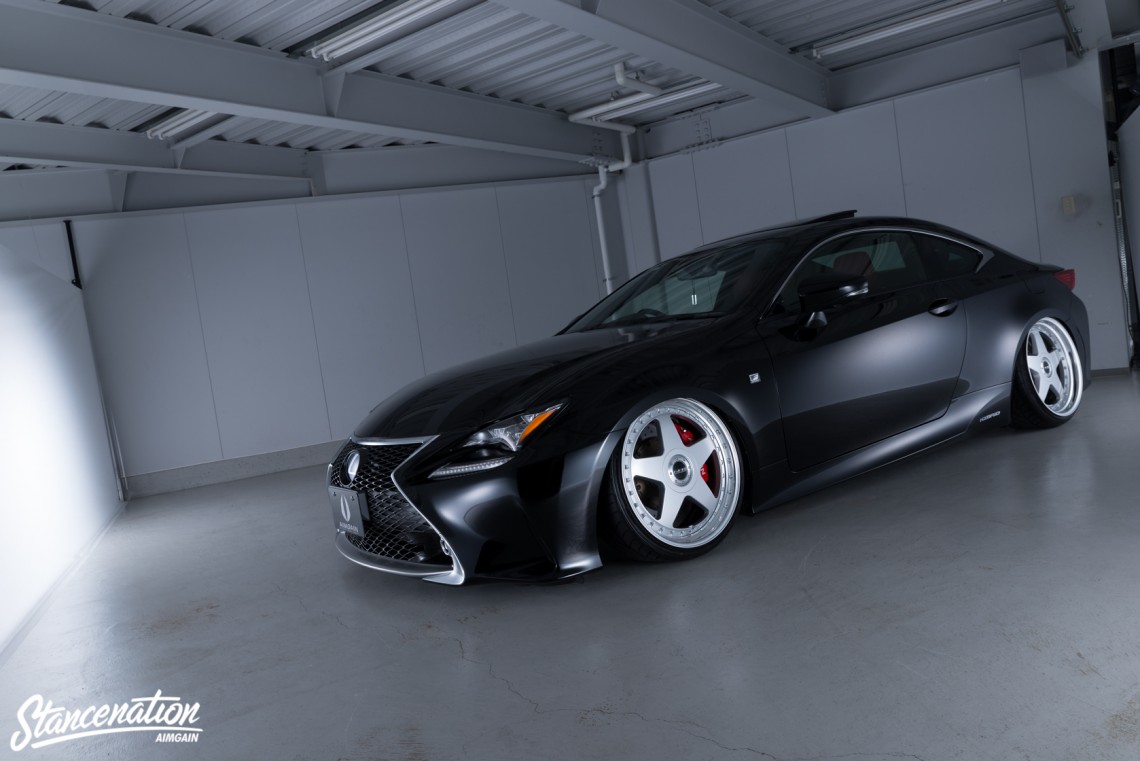 Aimgain also got their hands on an RC-F
I only spotted one other RC present this year...
As for components... Good question. As of now I know that KW, TIEN and RS-R have produced coilovers for the RC (or at least there have been show cars who made use), GReddy and Apex have also produced exhaust systems for the RC.
Its only a matter of time before we begin seeing modded and rocking RC's on our side of the puddle.